Course details
Private Plans ♪ Time ∞ ★ ≥ 150 whiskeys + 10 seasonal sake ○ OK ★ VIP Private Room ♪ 7 items 7000 yen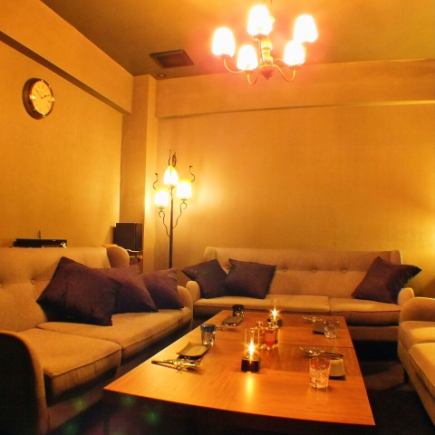 By using a coupon7000 yen
All-you-can-drink available

All you can drink whiskey 150 kinds, soft drinks are also attached.
Reservation deadline

Until 16:00 on the day before the desired store visit
Available days for reservation

Monday - Saturday, Sunday and public holiday
【5000 yen minutes room charge ⇒ 0 yen ♪】 Whiskey is all you can drink more than 150 kinds.Sake sauces vary according to the season.The private room is fully soundproofed.
Course menu
● Caesar salad with raw ham
● Hot Potato Fries
● Deep-fried onion rings and birds
● Today's pasta
● Today's pizza
● Domestic sirloin steak
● Today's dessert
★ ☆ example of a day ☆ ★
● Raw Ham Salad with Homemade Caesar Dressing.
● Hot Potato Fly Our specialty rock salt and pepper are perfect for drinking Hokuhoku potato
● Tempered hot fried chicken juicy
● Today's pasta two kinds meat sauce, carbonara
● Today's Pizza Margherita, thin cloth Napoli pizza close.
● Domestic sirloin steak Baked in low temperature and juicy, excellent compatibility with special sauce.
● Homemade cheesecake rare cheesecake.Popular with men with higher age
For details, please contact directly to the store.
All-you-can-drink menu
·Soft drink
· Oolong tea, orange juice, grapefruit juice cola, ginger ale, coffee (hot / ice) tea (hot / ice) coffee cappuccino (hot / ice) espresso
·whisky
· Japanese whiskey, blended, bourbon, scotch A wide range of items are available (Yamazaki, Hakushu, Old par, Wild Turkey, Fore Rose etc)
·Sake
· Seasonal sake of Niigata is available (Uonuma, Kirin mountain, etc.)
2018/10/20 update